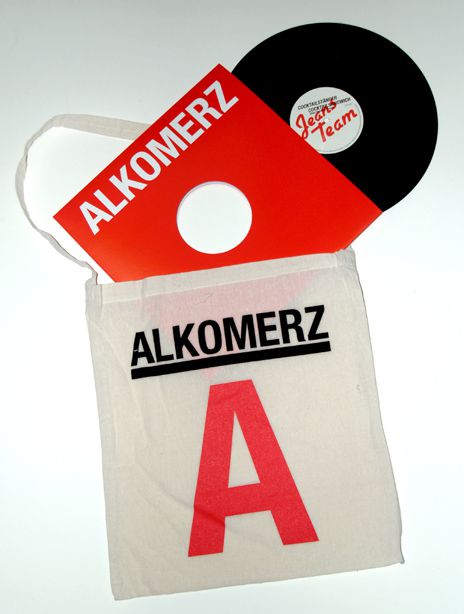 Liebe Alkomerzianer!
We have a special edition of 250 Vinyl 12″ of our new release ALK 1 that come in the fabulously practical A – bag for a bundle price of only 12 Euros. That's where your pocket money goes, no?
But you can also get both items separately: (12″ 10 and bag 5 Oirolettas). Everything in ALKOMREZ MAIL ORDER SHOP.
Cheers – see you on OUR MONDAY. Tuesday sucks!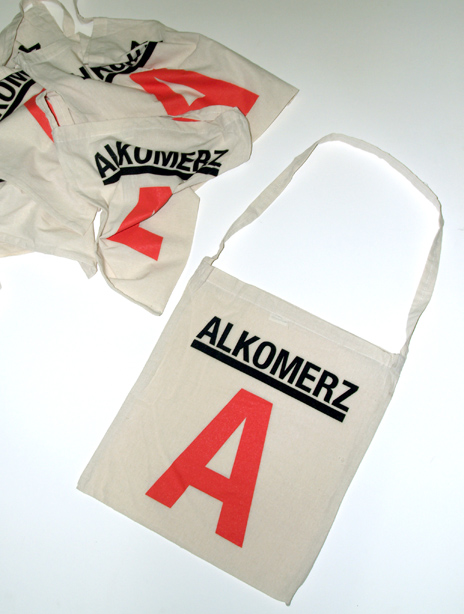 One Response to ""TOTES KINO / COCKTAILSTÄNDER" SPECIAL EDITION!!!"